Chapter One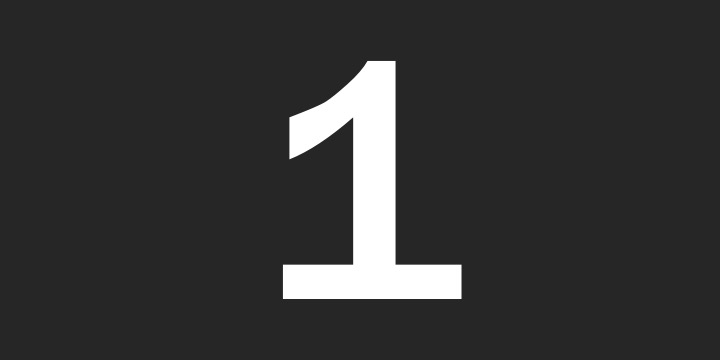 Your Travel Writing Future
After looking at what travel writing is and dozens of different types of writing you can pursue to earn money as a travel writer today in the Introduction, this chapter breaks down the biggest things holding people back from succeeding as travel writers and the three main types of travel writers, based on what motivates people to become travel writers in the first place. Six-figure income breakdowns for each type of writer are provided, along with a 1000-day plan to reaching your income goals.
Chapter Two
Set Yourself Up for Success
Too many aspiring travel writers spend months, if not years trying to get their website right before launching, and while your online presence is paramount in travel writing today, this chapter breaks down exactly what you do and do not need to succeed and gives you a one-hour pro travel writer set-up plan.
Chapter Three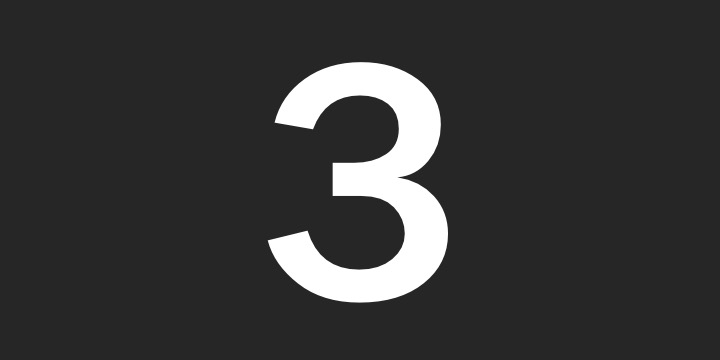 Get Your First Clips
One of the things new travel writers are most confused about is how to go about getting "clips" or published articles. It seems like a catch-22, you need clips to get work, but you need work to get clips. This chapter breaks down the three biggest things most new travel writers do wrong when trying to get their first clip, and exactly how and where to get yours with exercises on perfecting your pitches.
Chapter Four
Set Up Your Recurring Income
So many aspiring and even working travel writers think travel writing is not a viable full-time income source because they overlook the importance of setting up recurring income streams first. This chapter looks at exactly where you can find these recurring gigs, how to apply for them, and how to make sure they are work out in the long-term.
Chapter Five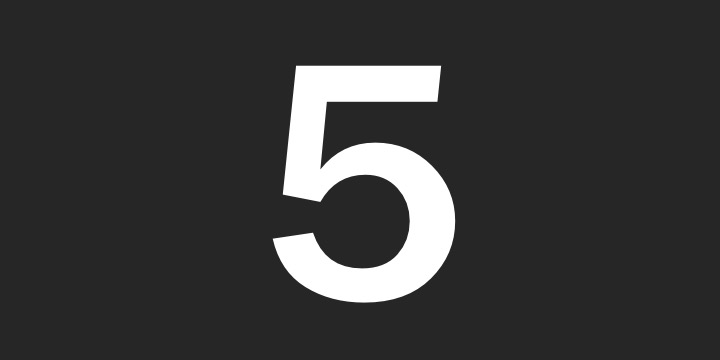 Pitch Print Magazines
This chapter features detailed lists of pay by article type and publication proving that writing for print magazines is where a lot of the solid money still is in travel writing today. Three different approaches show you how to not only break in, but build on-going relationships with print magazines.
Chapter Six
Create Your Own Custom Writing Gigs
The absolute best paying and best fitting recurring travel writing gigs are the ones that you create yourself, matching a company that has money to pay for create content with your own geographic and topical passions and work schedule. This chapter walks through in detailed steps how to find companies approach, make sure they have the budget and interest, approach them, negotiate terms, and close the deal.
Chapter Seven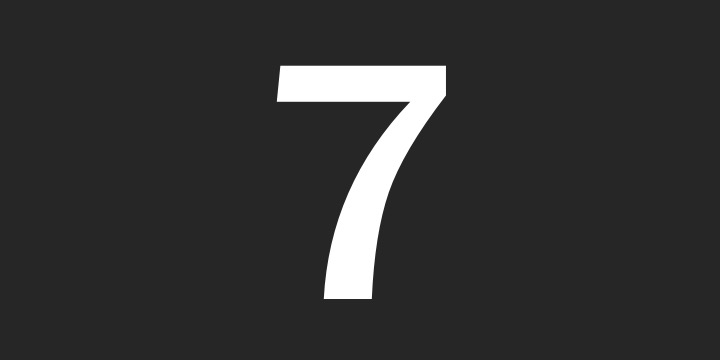 Break into the Big Leagues
Glossy, newsstand magazines like Travel + Leisure are best approached once you've learned how the industry works, what a good idea is, and how to put together an article. Once you're there, it's time to get pitching so you can get your hands on those four-figure checks. This chapter features tips directly from editor's mouths on what they do--and don't--want to see in your pitches, along with how to directly reach top editor's inboxes.
Chapter Eight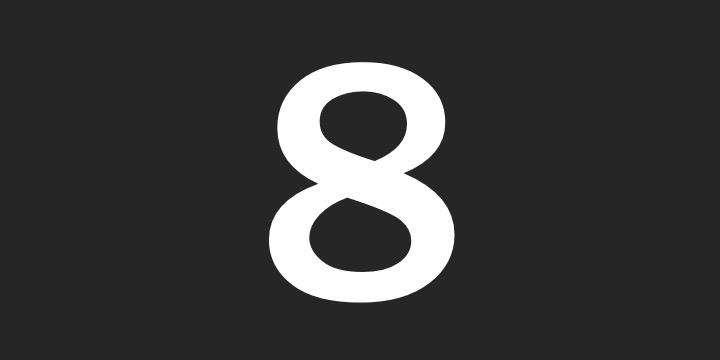 The Travel Writer's Life
What does a travel writer's day really look like? How do you get on those glamorous free trips? (And are they all they're cracked up to be?) Where can you cut the line and get assignments from editors by pitching in person? Can you write off your whole travel writing life on your taxes? This chapter explores all this and more--everything you ever wanted to know about how the life of a travel writer really works.